jogatina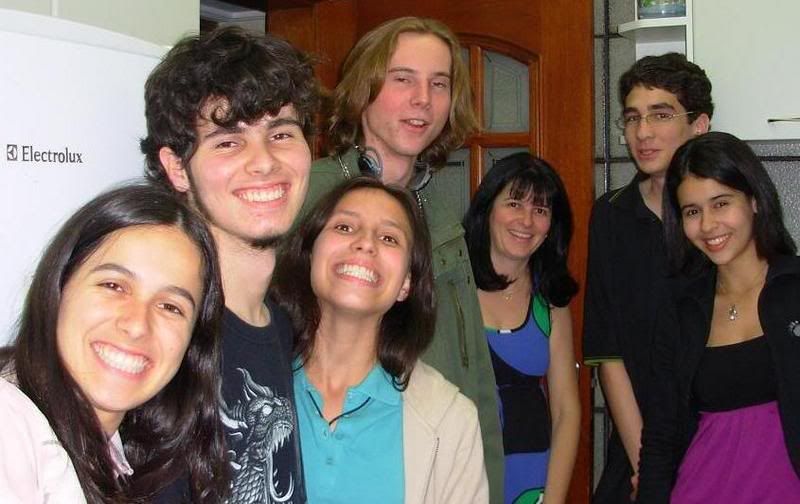 "Ouxe, quéissu? Quéissu?! Que são essas piranhas ae?!"
"São shyguys Mateus!"
"Xaiquê?! PIRANHAS!"
Melhor jeito de esquecer dos problemas.


[
Feeling guilty,
Worried, waking from a tormented sleep
This old love, you know it has me bound,
But the new love cuts so deep.
If I choose now, I'll lose out;
One of you has to fall...
I need you, and you.]
Joan Armatrading

-

The Weakness in Me
- are you so strong or is all the weakness in me?